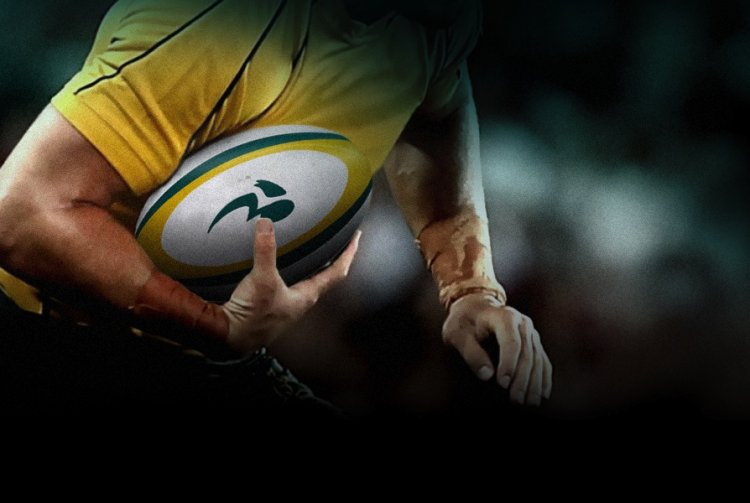 I go on holiday for two days and look what happens. In the space of 48 hours, Gossiping Greg managed to bungle a story about Matt Giteau and then get singled out at a Wallaby press conference as a prize dick-head by the Australian Coach, thus causing an incident involving John O'Neil, CEO of the ARU. Great going Greg!
The Giteau story (Giteau may sever rich ties to Force) was yet again based on "high ranking sources" and speculated that Kid Dynamite was trying to find ways out of his contract with the Force to potentially go back to the Brumbies.
Not surprisingly, Greg's sources have got it wrong again. Within hours we got this denial pretty much everywhere, including on RugbyHeaven, where the Growler writes:
"I am committed to the Force and staying in Perth," Giteau said in a Force statement.
"I have just bought a house there. What do I need to do? Buy two?"
Gossiping Greg also seemed to know that two other 'senior' Force players were trying to defect. No sign of them either.
Are you getting pissed off with all this negative hear-say that turns out to be nothing? You're not the only one. Here's what happened at the press conference as the Wallabies departed to Portugal, as reported on RugbyHeaven:
"AUSTRALIAN Rugby Union chief executive John O'Neill has apologised for the behaviour of John Connolly after the Wallabies coach refused to hold a media conference in the presence of the Herald's chief rugby correspondent Greg Growden.

Connolly stunned the assembled media at the airport when he said the conference would not take place while Growden was present. After Growden said he would not leave, Connolly walked away before being coaxed back.

O'Neill issued an apology on behalf of the ARU to the Herald and Growden."
Knuckles has clearly had enough. Growden's article following the press conference was typically twisted, listing all the stories he himself had beaten up as a reason why Connolly might be ready to get out of Australia.
After Connolly had a short temper tantrum at the start of a media conference in the international departures terminal, he explained how the trials of the past few weeks had affected the players and team staff.

This has included reports of rifts in the Wallabies playing and coaching ranks, curfews imposed on squad members, walk-outs at official functions, claims that Lote Tuqiri may return to league after the World Cup and that Matt Giteau could leave the Western Force and return to the Brumbies.
And then the clincher
After admitting it was probably an advantage the Wallabies were heading overseas and putting some distance between them and their Australian detractors, Connolly said: "The players have been under a lot of pressure. Some of the pressure hasn't helped us over the last few weeks, with the stuff that has been written. It is good to get away."
Greg, you may have missed it but you were the chief detractor and most of the 'stuff' that was written originated from you and your 'highly placed sources'. The one thing about Growden's follow up was the lack of out and out gloating. Is it possible that Greg's sensing he's gone too far? Am I hoping against hope?