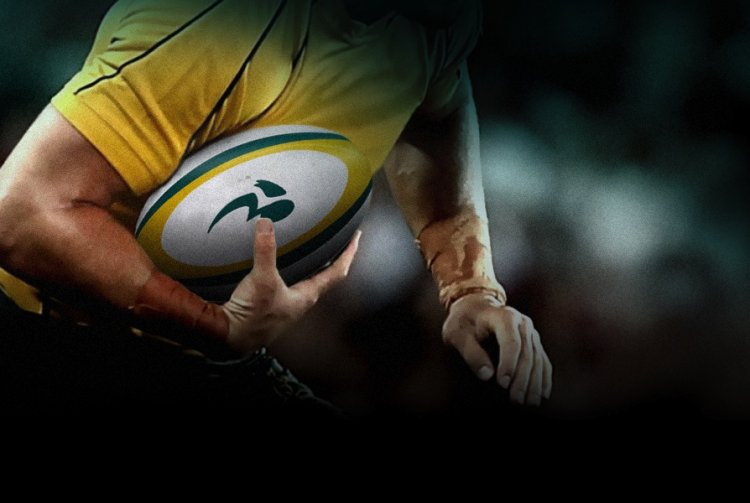 Growden and Guiness have gone tour stir crazy in Wales and come up with this:
TEST five-eighth Matt Giteau will seek a release from the Australian Rugby Union to play in France, according to a French media report.

Giteau wants the ARU to grant him permission to play in France before the next World Cup in 2011, possibly as early as next year, according to French rugby newspaper Midi Olympique's Monday edition.

It was reported Giteau wants a short-term release to play in France similar to the deal All Blacks five-eighth Daniel Carter struck with the New Zealand Rugby Union to sign with Perpignan.

"After the tour, I am going to discuss with the federation to see if it will authorise me to get some experience in France like what the NZRU did with Carter," Giteau was quoted as saying. "It would be fantastic. I adore your country, your way of life, your food, the croissants at breakfast"
Can't you buy croissants in Perth or Canberra?