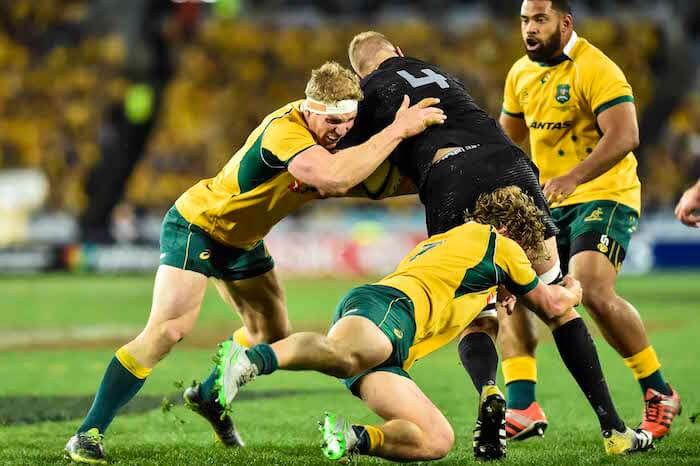 Images courtesy of Keith McInnes photography
This week Hugh, Matt and Jamie dissect the Wallabies brilliant victory over the All Blacks in Sydney. They break down key moments and players, as well as some hard-hitting analysis of the set piece. It's then time to look ahead to Eden Park, with Matt giving some hot tips as to the starting side. We then wrap up all things rugby from at home and around the World.
The podcast proves once and for all that G&GR is the only place you need to be if you're an Aussie rugby fan… except maybe if you need to check scores or key facts from the Northern Hemisphere.