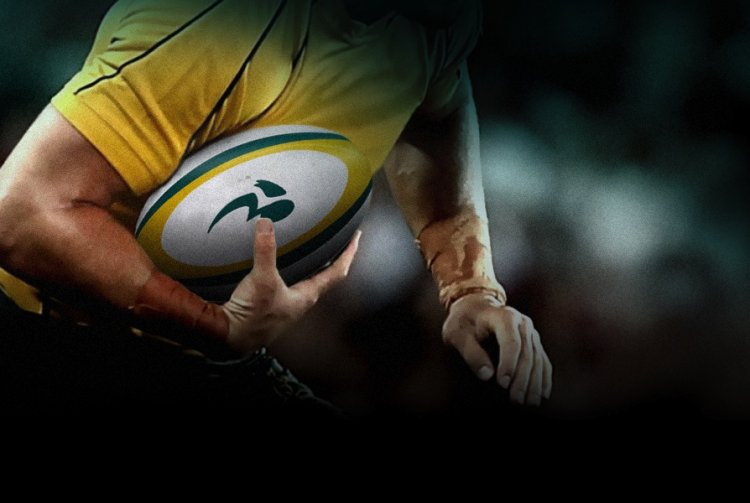 We don't get much to crow about – certainly not to do with the Wallabies this year – so we couldn't let it pass that G&GR has been classified in the Top 20 World-Wide Rugby Websites by London's Telegraph newspaper online.
Considering that at G&GR we focus exclusively on Aussie Rugby Union (the Telegraph is obviously a pommy paper), do it in our spare time and all for nothing but the love of the game, that's doing all right.
Thanks to everyone who posts and comments (apart from the trollers and spammers). It's been fun so far.
PS – I went to post this last Friday but Kanye Fucking West burst in and grabbed my laptop half way through.