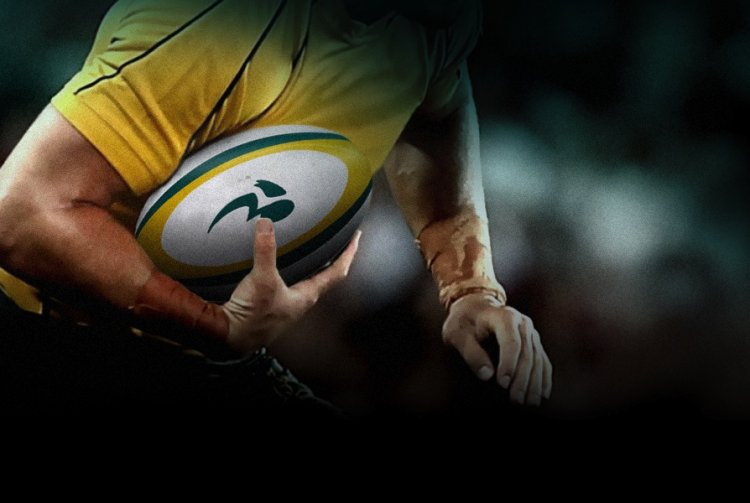 Dear Rugby Officianado,
In what I reckon is an arse-kicking development, this week we will be adding a forum function to Green and Gold Rugby. Even better news is that it won't be some sterile empty software box, but a bustling discussion forum already chock full of guys just like yourself (well, myself at least) wanging on about Australian rugby till they're blue in the face.
This is because the forum is already up and running in the shape of TheYellowScarf.com
I'd been dropping in there for a while thinking that if G&GR had a forum, I'd like it to be like TYS. In the meantime they'd been wanting a blog front page like G&GR. Scarfie (supremo at TYS) and I talked and kablam, good stuff happened.
On the face of things not much will change – the blog will work and look exactly the same way, except with a link through to the new G&GR forum. If you want, you never have to go. But I hope you do as there's some great opinion in there. All you'll have to do is register.
Also, some of the guys in the forum will no doubt start commenting and maybe posting in the blog, which will throw more grist to the mill.
Good stuff.
Matt (Gagger)
PS – When I say "we" will be adding a forum, as usual it's Moses who's done all the I.T. heavy lifting. Thanks fella!