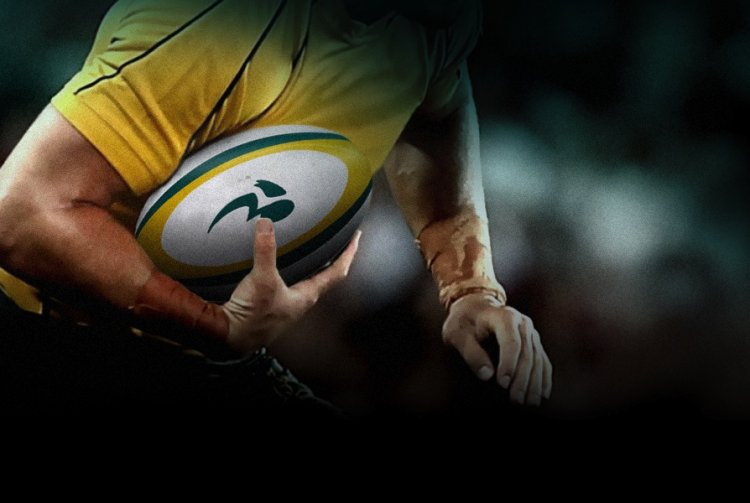 Following a recent visit to Villers Bretonneux, a French town that the Aussies heroically booted the Hun out of in 1918, the Wallabies have devised a set of emotive trigger words, WHICH WE CAN NOW REVEAL FOR THE FIRST TIME.
As previously reported elsewhere:
The 1991 Wallabies, who won a World Cup in Europe, had a two-word reminder so they would never forget one of their greatest disappointments, a second Test loss to France in Lille after winning the first in Strasbourg during the 1989 series.
"Remember Lille" they would tell each other to heighten the fear of failure.
Now the 2007 Wallabies will have their own yet to be finalised but far more significant emotional trigger on the field.
Through a videoed message from the Wallabies' sports psychologist and motivator, we can exclusively reveal what those emotive trigger words are. That in fact there are not two, but FOUR trigger words that the 2007 Wallabies will be using when the chips are down during the upcoming Rugby World Cup in France: