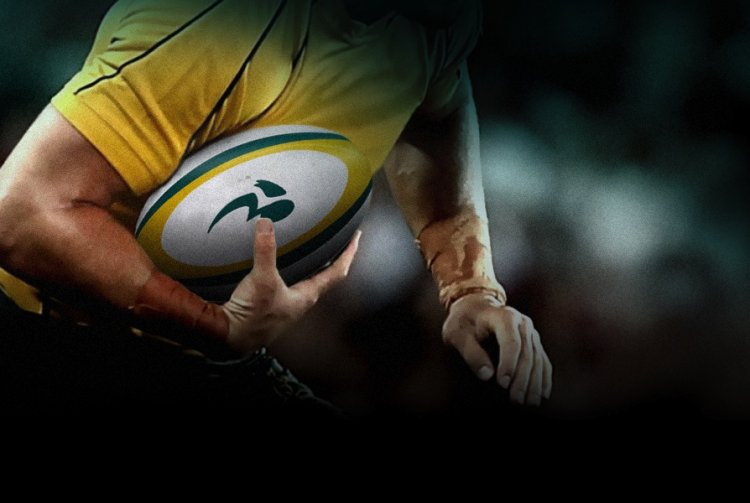 Well alle-freakin-lulia. Finally someone's making some sense on how we can fix the biggest problem facing the Wallabies – the Scrum. Tim Lane, former Wallaby assistant coach to Rod McQueen and now coach of Georgia, has started to try and wake the ARU up to a potential quick solution to our propping saga (source):

"I said to (former ARU high performance manager) Pat Howard, you should come over and look at these kids because it's a great opportunity for a kid to come to a country like Australia and add value to where we have struggled a little bit in certain areas.
'It has had such a proud tradition of scrummagers. The only players who played in France 10 to 15 years ago were front-rowers. They wouldn't look at backs or backrowers."
Georgia's tradition of wrestling and weightlifting was largely responsible for the country's front-row strength.
"'Their national sport, apart from soccer and rugby, is wrestling," Lane said. "They have won many world championships, Olympic medals.
"And weightlifting is a sport that they get into as well. They are a big nation. The 16- and 18-year-old props are huge. It's incredible."
Looks like it's time for the ARU to activate Green and Gold Rugby's Three Point Prop Plan protocol, first proposed directly after our loss in that Quarter Final last year:
Ban Dunning, Baxter and Shepherdson from ever again being Wallabies. I know it sounds harsh, and look, I don't mean them harm as individuals, but the lack of size and ability aside (ahem), they are now symbols of this mental trigger that we need to get rid of.
John O'Neill – shut your mouth, get on a plane with blank chequebooks and Aussie passports, and bring back the Georgian front row. If you can get the Argies, even better. These guys will at least get us back to parity while point 3 swings into action, which is to
Scour Australia, every dessicating last piece of it, for the biggest, mentally and physically twisted specimens of mankind you can find and put them on the most inhumane prop training regime ever devised. Set up a whole new wing in the Institute of Sport for it and get them young. Stuff that, breed them like livestock. Break genetic and stem cell guidelines and bring me back a set of guys who will make Andy Sheridan look like Face-man out of the A-Team.