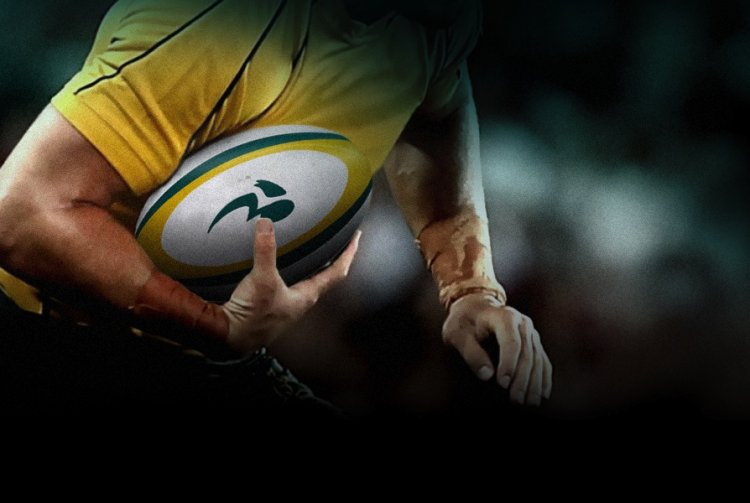 Maybe Leg Break's internet is down, or maybe he thinks I'm fishing, but I thought I'd pre-empt with my rationale for the above FACT. I realise it's up there as a faux pas along with admitting you don't like Bob Marley, but I don't care if I'm going against perceived wisdom, because it's the truth.
Smith is better over the ball (lower centre of gravity),
Smith is better defensively with his bootlace tackling (some of our best tries have come through McCaw's misses, he made 2 in tries at the G last year – see bottom)
Smith is also a better cheat as well, i.e. he isn't nearly so obvious, which Bernie Larkham also agrees with, which you can read here
And he's done all of the above behind a pretty average pack.
I also think Smith is a better ball player, although this isn't a 7s job and I wouldn't mind him doing it less for the Wallabies.
McCaw is a very average captain (aw, dunno, just didn't thunk of kicking), and has a glass jaw.
Easy.