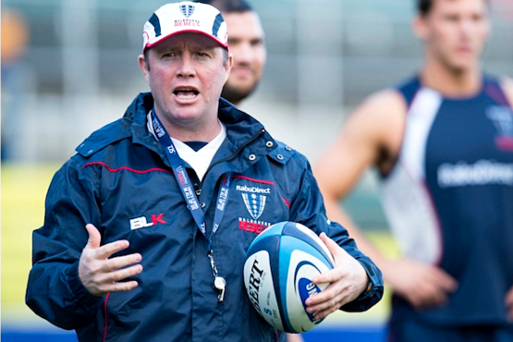 Friday's rugby news has McGahan concerned with a post RWC exodus, O'Connor's position questioned, the Honey Badger's return delayed and an expanded Springbok quota system.  
---
McGahan questions new policy
Tony McGahan has questioned the effect that loosening Test inclusion procedures may have on the talent pool of Australian rugby. While the Rebels coach was worried about losing the top echelon of possible Wallabies, he also pointed out that the depth of our competition may be pilfered after the World Cup, possibly in reference to the loss of players such as promising 23 year-old front-rower Paul Alo-Emile.
"It's not just the top-end players you're losing," McGahan said. "Certainly the Israel Folaus and the Will Genias and the Stephen Moores of this world, they command good money, but it's more the second tier player that are being offered sometimes three-, four-, five-times their wage."
JOC to start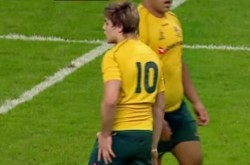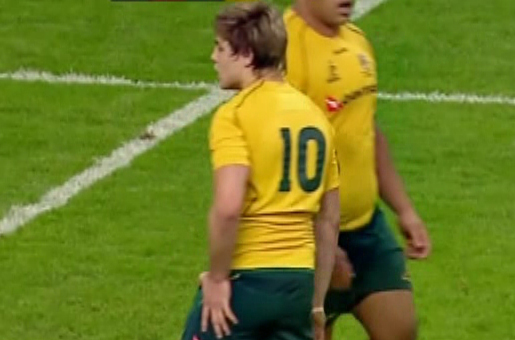 James O'Connor has been cleared of a lingering knee injury, declared fit to make his long-awaited Super Rugby return. Although he will replace utility Nick Frisby at fly half, former Toulon and Wallabies team-mate Matt Giteau has asserted that O'Connor would be better utilised on the wing.
Giteau also emphasised that O'Connor had matured as a rugby player and person as a result of his experiences in French rugby. "Being away for a year, the opportunity you had really shines out and it shows what you missed out on and could have had if you're back in Australia," Giteau said. "That hunger is back for him, and as a bloke he has matured enormously."
Cummins injured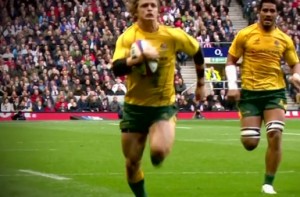 Australian fans will have to wait another week to see the Super Rugby return of Nick Cummins who will be rested against the Hurricanes. Force coach Michael Foley made the decision to ensure that an ankle injury operated on last month is fully healed for next week's match against the Brumbies.
"He ran fully earlier in the week, but it (his ankle) got a little bit swollen. So we're not going to take any risks," Foley said, further emphasising that the injury should not be a limiting issue throughout the season.
SA unveil new quotas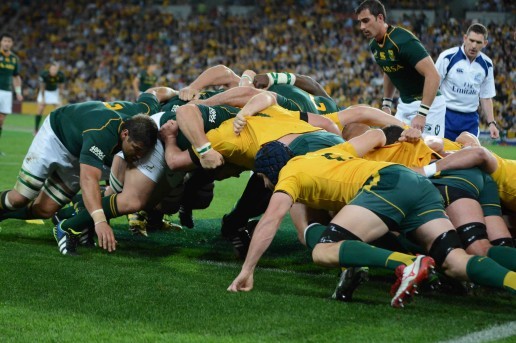 South Africa will now include seven non-white players in their 23-man match squads in the run-up to the Rugby World Cup. The announcement by the SARU is part of a larger radical racial transformation, with the aim of having non-whites making up half of all national teams  by 2019.
"The simple facts are that the majority of rugby supporters and players – at schoolboy and club level – in South Africa are black," said SARU CEO Jurie Roux. "84 per cent of this country's under-18s are black African – and we want them in our game in some way." The numbers proposed may be difficult for coach Heyneke Meyer to achieve so quickly though, as the current starting XV would only include two or three non-white players.