Friday's rugby news has England arriving in Australia, Andy Friend drawing the line for his Sevens Rio squad, new CEO announced at the Reds and World Rugby to crack down on diving.
---
England Arrive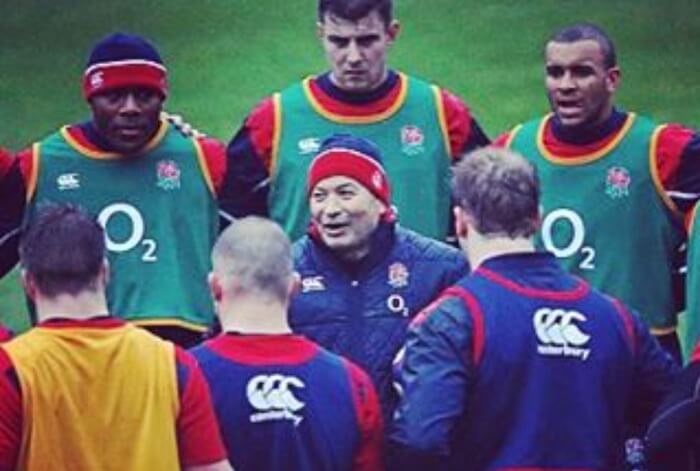 Head coach Eddie Jones has already accused Australian's of making England's lives difficult after Jones' bags were checked by immigration upon their arrival in Australia yesterday.
"I just went through immigration and I got shunted through the area where everything got checked. That's what I'm expecting mate," Jones said.
"Everything that's done around the game is going to be coordinated. All coordinated to help Australia win.
"We've got to be good enough to control what we can control."
Jones will prepare with the England squad on the Gold Coast before the first test match in Brisbane on June 11.
Friend Draws the Line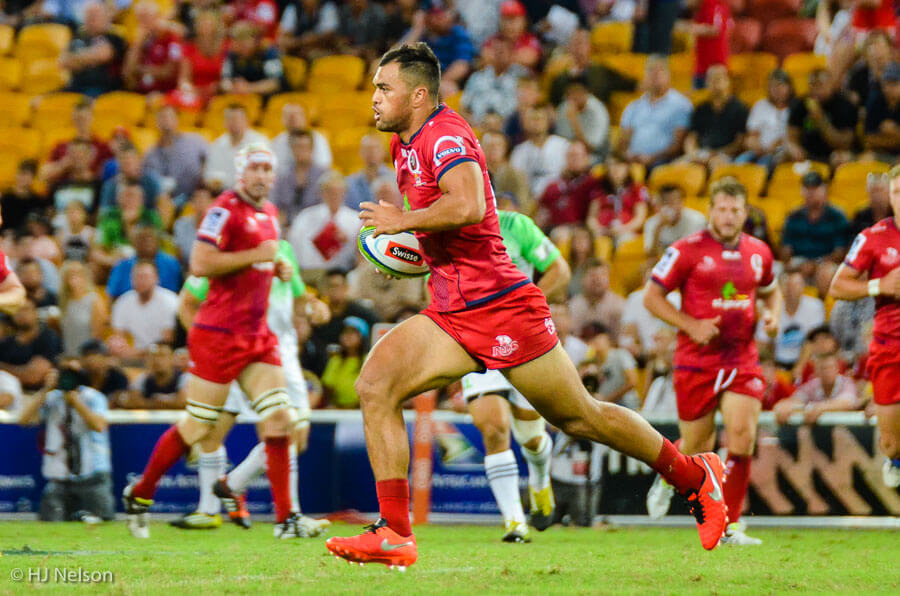 Men's Sevens coach Andy Friend has ruled out selecting any bolters from Super Rugby or the Wallabies for his squad to go to the Olympics in Rio.
Liam Gill, Luke Morahan, Nick Phipps, Bernard Foley and Matt Lucas are all previous Sevens players who were linked to a switch for the Olympics.
"I've had no contact with any of those guys, and as far as I'm concerned the players that I'm selecting are the players that have been there over the past 2-3 month period," Friend said.
"There's no doubt that there's XVs players, that with time in the program could be quality sevens players, but you need time.
"With 10 weeks to go, I think it's way too short now.
"In my honest view it's at least a 4-6 month period you're going to have to lock-in in order to be efficient and successful in the game."
New Reds CEO
The Queensland Reds have announced former radio industry boss Richard Barker as the new CEO of Queensland Rugby Union.
One of Barker's first jobs will be to find a permanent replacement for interim coaches Matt O'Connor and Nick Stiles.
Reds management are also looking to lure Quade Cooper back from overseas.
"The things that attract players are you've got a good coach, you've got a good list and you've got good people around them that they want to play with," said Reds chairman Damien Frawley.
"Do players get that concerned by what happens up here in this building? I doubt it."
Crack Down on Diving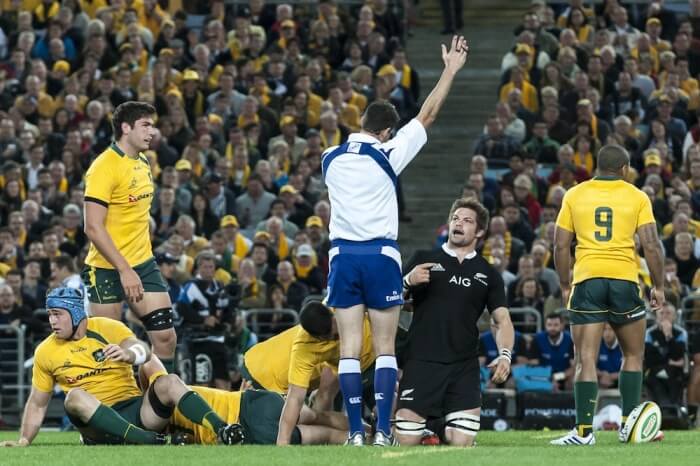 World Rugby have banned all forms of simulation in Northern Hemisphere rugby.
The amendments to the rules have already been in effect in the Southern Hemisphere since January this year after they were approved in September 2015.
The new rules state that "play acting or "simulation" is specifically outlawed in the game and that any player who dives or feigns injury in an effort to influence the match officials will be liable for sanction.
World Rugby also put into effect a rule change allowing players who need to be substituted due to an injury following foul play will no longer count as one of their team's six allotted replacements.