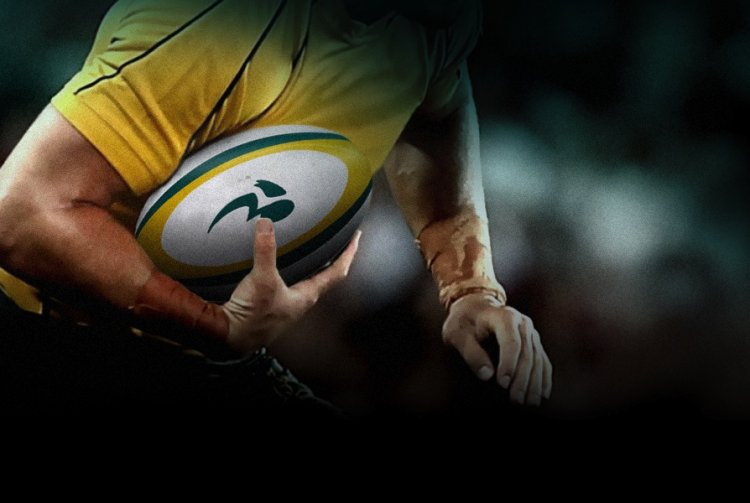 Which is that they got their first win of the season. By all accounts they laboured a victory over the hapless Cheetahs, getting home 16-10. The really, really, cataclysmatically fucken shit news (that everyone knew) for the Force is that Matt Giteau has confirmed he's back to Canberra next year.
This isn't just crap because of how much Giteau does for the team (in most games, just about everything that scores any points), but what it signifies – this is a sinking ship. Consider what that'll do for they guys staying, and anyone half thinking of coming. Barring miracles, this is a "dead team walking".
How good does the idea to keep John Mitchell on look now? Giteau's said the money could've worked, and he's keeping the house in Cottesloe. The timing also indicates he was waiting for the fall out from this report to see if anyone had the spine or common sense to give chrome-dome coach the arse.
The only decision worse than the one to give Mitchell another 4 year deal 12 months ago (when smoke was billowing all over the place) was not to cut their losses this year and ditch the jerk. It's sunk money – you've fucked up by putting it in, chasing it only makes things worse.
On the bright side for Australian rugby, how fucken good are the Brumbies going to be next year? They're already looking good in 2009, but the glaring hole is for a playmaker/distributer at 10. What a coup.