The Western Force have picked a second-string team to take on the Lions tonight.

This has raised the hackles of rugby fans on both sides of the continent, not to mention the travelling horde of pasty Britons and wailing Paddies. But some are defending the Force's actions, which means the stage is set for yet another G&GR FACE-OFF.
This time I am playing the part of Nicolas Cage, with Michael Korolishin playing the role of John Travolta. I am arguing in defence of the Force, will Michael is putting the boot in.
Have a look at our arguments and judge for yourself:
---
[one_half last="no"]
The Force did the right thing
Let me start by saying that I would love to see a full-strength Force XV take on the Lions. But sadly in this professional age teams need to know where their bread is buttered, and for the Force that is the Super Rugby competition. They have a great opportunity to beat a weakened Waratah outfit on Saturday, and in the long run a win there will mean far more than a fighting loss to the Lions.
Let's face reality- even the best Force XV wouldn't BEAT the Lions, at best you would be hoping for a 20 point loss. And the Force still have plenty to play for in Super Rugby- despite being at the arse end of the table if they win their last two games it would show their fans and sponsors they are moving in the right direction, and have what it takes to compete in 2014.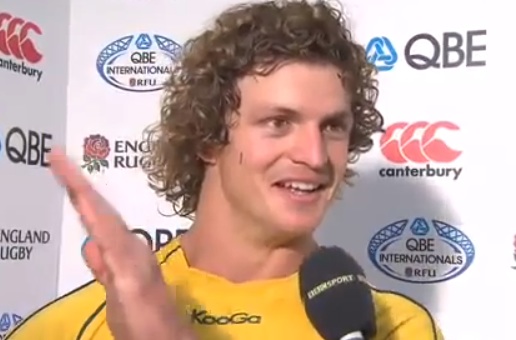 Ultimately the Force were always going to lose this game. And it was always going to be a packed house. The 15 blokes that take the field make no difference to either fact. I feel for the players who are missing out on playing the Lions, but this is pro rugby, boys. Your provincial competition comes first, and instead of directing your anger at the coaching staff I would suggest going after SANZAR who scheduled this game on a Wednesday before a big derby match.
[/one_half]
[one_half last="yes"]
They should have gone all-in
It seems incredibly silly for Foley to deny these guys a once in a career opportunity to play what for many of them could be the highest profile game the ever play. He clearly has the numbers to field a second side so why hold the starters for what is effectively a dead rubber match against the Waratahs 2nd XV? If I was one of these starters I would be righteously pissed. Many of them will never get to play Northern Hemisphere opposition unless they move north. Much less the likes of O'Driscoll and co. These blokes would be chomping at the bit to rip in to the pasty Northeners, and who are the Force to deny them that chance?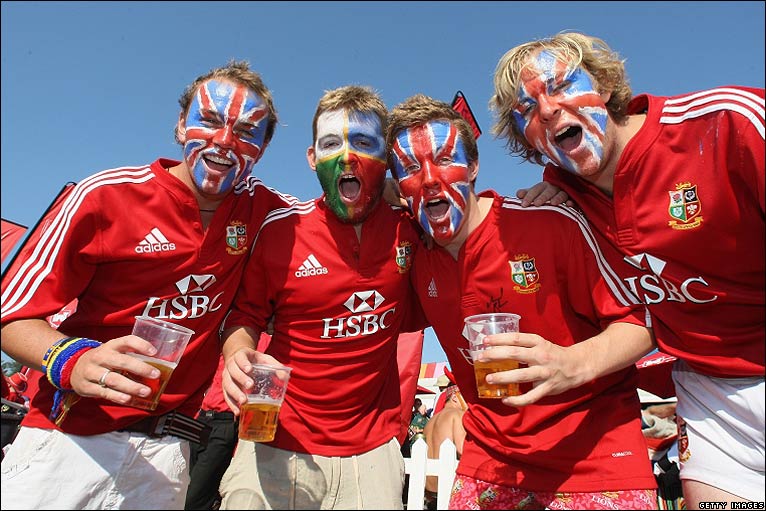 It's bad for the team as a franchise as well from the way I see it. This match will likely be a higher profile match than any other they have played or will play in 2013. You would think a franchise with dwindling attendance figures would want to field their most competitive side in a match like this, to show their locals and the world that they have what it takes.
Getting entirely blown off the park fielding their 2nds will hardly do them any favours in this regard. On a personal level I am a bit upset to be denied the chance to see how the Force's young up-and-comers do against the very best opposition (guys like Godwin, Longbottom, Tessman, Faulkner). That was the biggest draw of the match for me, but now I fear State of Origin may be getting flipped to a bit more often.
[/one_half]
---
So who do you side with?