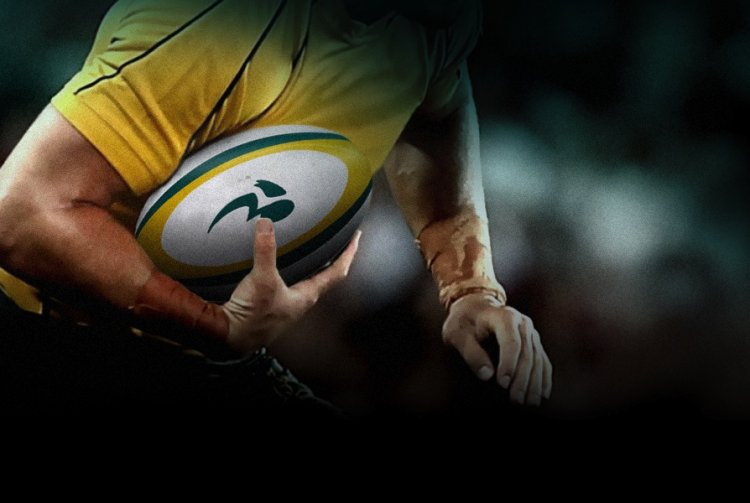 If you regularly (more than once) visit Green and Gold Rugby then here's your chance to get in on the ground floor with an exciting new opportunity! (hmm, I might have built it up a bit too much…)
Blogger have created a new widget called 'Follow the blog' which is over on the right ->, (also pictured above) just below the list of distinguished contributors to G&GR. By becoming an investor in, I mean follower of Green and Gold Rugby, a number of things will happen:
Your profile & picture will appear on the right, marking you down for the world to see as someone who knows their fµcking apples when it comes to rugby. No one will challenge you're opinion in public again! (you can stay anonymous though if you want)
The cutting insight, comedy gold and pointless drivel that get's posted here will appear automagically on your blogger dashboard.

(If you already use RSS, ignore this point)

My 25 year plan to build an Australian rugby blogging empire will receive the much needed moral support it needs!
As you can see, Wagga Magpie and Nursedude have already demonstrated their discerning taste by signing up. Get in quick before you're picture ends up on the bottom of the fifth page of scrolling!
Matt (Gagger)