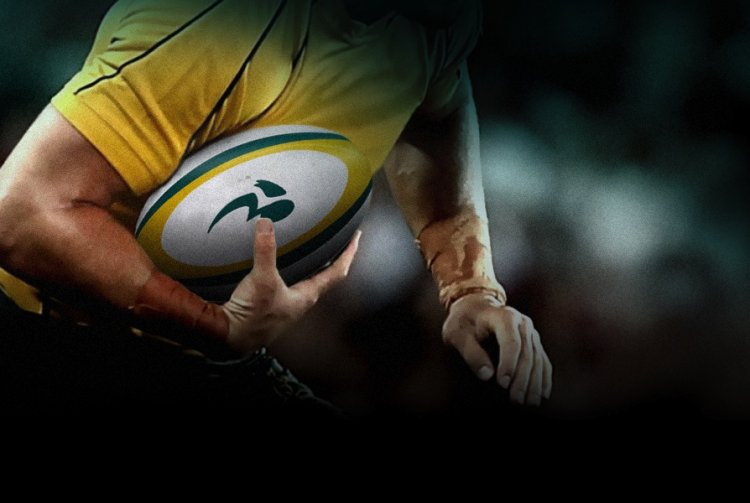 Here's yet another piece of stirling work from Moses.
For those of you who think it's just a big whinge, rise above it.
For the rest of us, George Smiths outburst at Burger (2:42 into it) for grabbing his nuts is a classic. As is the best observation man in world rugby – Kearnsey – comment on it being the "squirrel grip"
Watching the Saffa feed on SkySports, we didn't get this clarity of on-pitch audio, which is maybe why I completely missed the second warning on Van Der Linde. How many do you get for head-butting?