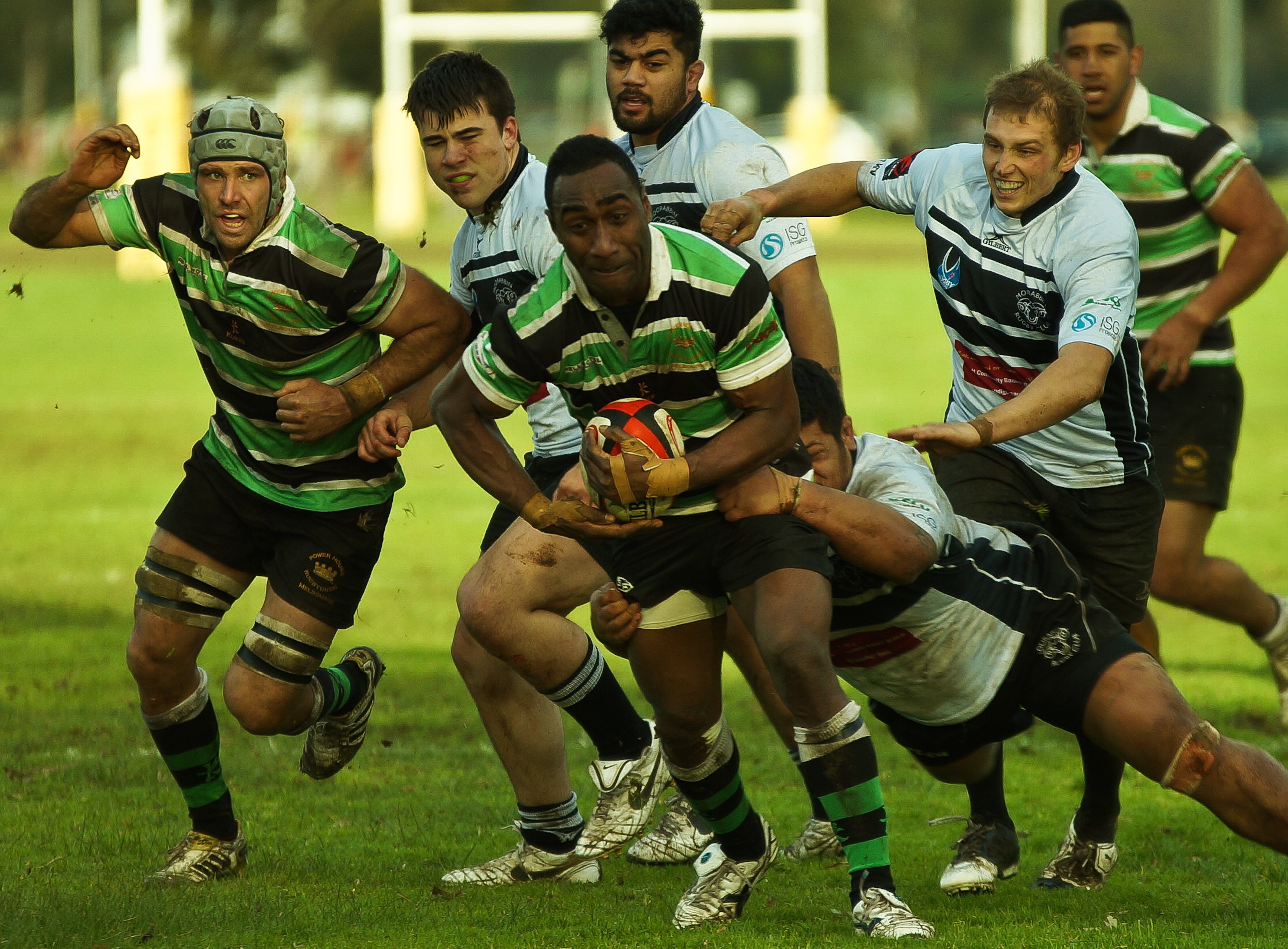 Round 14 of the Dewar Shield will be crucial to determining the top four.
With the top three teams all but decided, Power House and Endeavour Hills will face off in a crucial battle for the last spot in the top four.
The game at Albert Park has a lot at stake and will be the most critical of the round.  The House started slow but, they have fought throughout the season and is now a serious contender for finals.  If they win against Endeavour Hills, and Moorabbin lose to Melbourne, they can move into the fourth position.
The Eagles looked set for a finals berth a month ago, but after three consecutive losses they have slumped to sixth on the ladder.  They face a red hot Power House at Albert Park in what could be a defining moment of their season.
Melbourne Unicorns will enter the game against Moorabbin as favourites.  The Unicorns enjoyed a bye last week and will arrive well rested for their home match against the Rams.
After a remarkable series of losses, Box Hill regained some morale with an away win last week, but that come against the worst placed team of the Dewar Shield, Southern Districts.  The Broncos will face another team that turned their fortune around last round, Footscray.
The Bulldogs also enjoyed an away win, against Endeavour Hills.  This match will be crucial in determining if Box Hill came out of the hole they fell or if they are still in trouble.
Finally, the two team at the bottom of the ladder will square off at the Pirate Ship: Melbourne University will visit Southern Districts.
The Students' season is well written off, and a win will not help them in the quest to reach the playoffs, on the other side for the Pirates this seems to be the only chance to win a game in the season.
The all-conquering Harlequin will have a bye this week.
Round 14th fixtures
Power House vs. Endeavour Hills at Albert Park
Box Hill vs. Footscray at  RHL Sparks Reserve
Southern Districts vs. Melbourne University at  Riviera Park
Melbourne vs. Moorabbin at Romanis Reserve
Bye: Harlequin
The Dewar Shield ladder