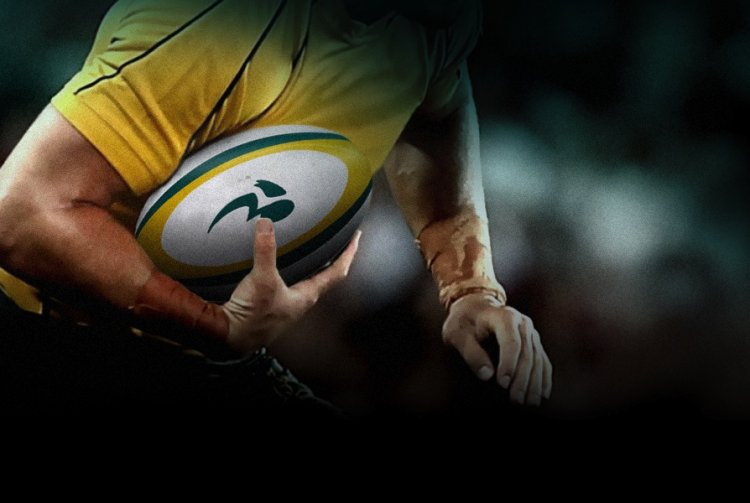 When three out of the five John Eales Medal finalists are from the back row, it gives you a hint where a core Wallaby strength lies. Lose one of those three to Lienster and another to a knee injury (for at least 2 games) and you've all of a sudden got some big holes to fill.
We all know how important the battle of the breakdown has become in modern rugby – when Australia won this contest in the Tri-Nations this year, they won the games. But with Elsom and Palu they also lose a couple of key roles in other departments.
Standing at 197cm, Rocky is more than a surprise option in the line-out and knows his way to the line.  Big Cliffy, at 120kgs, is the hard yards getter for the team whether from a standing start or on the charge. Those extra kegs also don't go astray at the base of the scrum where he's formed a good partnership with Burgess.
Looking on the bright side their absence forces the management into looking at more depth into the backup options, which you always need, even if it's off the bench. So the question becomes; who?
For a line-out option, Mumm, Chisholm and McMenimen are all possibles, but there's a hell of a lot more to 6 than being tall timber. As previously mentioned, we don't need 3 five-and-a-halfs, despite all 3 wanting to hedge their bets. So the questions on this tour becomes who's going to step up?
Will MMM finally live up to his hype? With Elsom out of the picture MMM will never have a better shot at the 6 jersey, and what happens? Injured, again. When he gets back it's time to shit or get off the pot.
I think we all know that Chis doesn't have the agility or ball handling for 6, he should shoot for lock. However what is Dean Mumm? At this point in time he's shown promise at both lock in the lineout and 6 around the park, but hasn't nailed either. What will he do?
Outside of the tall buggers, Richard Brown has also impressed with his time off the bench. He's got pace but has he got the size for a modern 8?
The redeeming feature of the back row is Smith at 7. He's a big game player and has yet again proven himself to be the premier openside in Austalia, if not the world. The question is whether there's still a role for his old rival Waugh in a squad, or whether the new dog Pocock can take a step closer to the title on this tour. It has to happen some time.