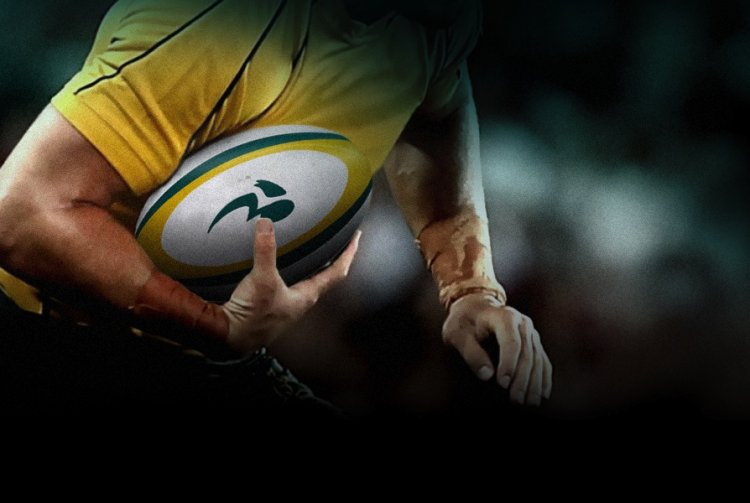 Call the hairy French bastard what you will; Captain Caveman, Attila, Cartouche, Sea-bass, The Anesthesiologist or The Hobo; you've gotta admit that he's taking this world cup by storm. If it's not his publicised spat with the coach Laporte (who now simply has to pick the bearded one to avoid the guillotine) then he's scoring the most outrageous tries.
Here's the most recent from the weekend against Namibia. Watch how he does their backline for pace (the guy's playing second row) before steamrollering the back-row. No need to translate the commentary.
If you thought he could only do this against 'minnow' nations, try this one against the Poms:
But don't bother asking Chris Masoe about him, probably won't remember much…
So you can see why the Sea-bass is now the talisman for the French – the crowd went absolutely berserk for him on the weekend. See the clip below where he tells a couple of english speaking journo's what's what. Playing to a French audience petetre?
No matter, in a typically French way, you get the feeling the big fella's yet to play his ultimate star role in this tournament, I seem to remember a certain iconic frenchman called Zidane occupying a similar position in another recent World Cup of a different kind….
STOP PRESS….BREAKING NEWS:
Ireland players might struggle to spot France lock Sebastien Chabal in Friday's World Cup Pool D clash at the Stade de France.
"I'm going to the hairdresser and the barber," the pony-tailed and bearded Chabal told reporters at France's training camp outside Paris on Thursday. "I'll bring you a lock of hair back." REUTERS
There's also a good article on The Caveman here