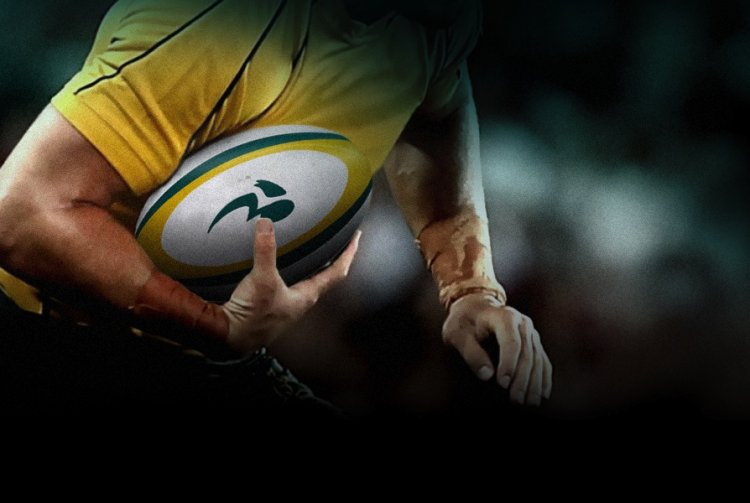 Brumbies 27 – Sharks 21
Rounding out the upsets from last weekend was this great effort from the Brumbies. As you'll see, there wasn't too much backline flare on display, the whole team playing as one big back row, patient and accurate in both attack and defense – strangling the sharks and forcing them into all sorts of errors.
Again the captain George Smith had a monumental game on the ground and was ably assisted by Salvi at 8 and the second rows, the reserve Kimlin having a good run on. Still a worry though is the front row. It was lucky that they held onto the ball throughout the second half because their front row got well and truly stuffed several times over in the opening 10 minutes of the game.