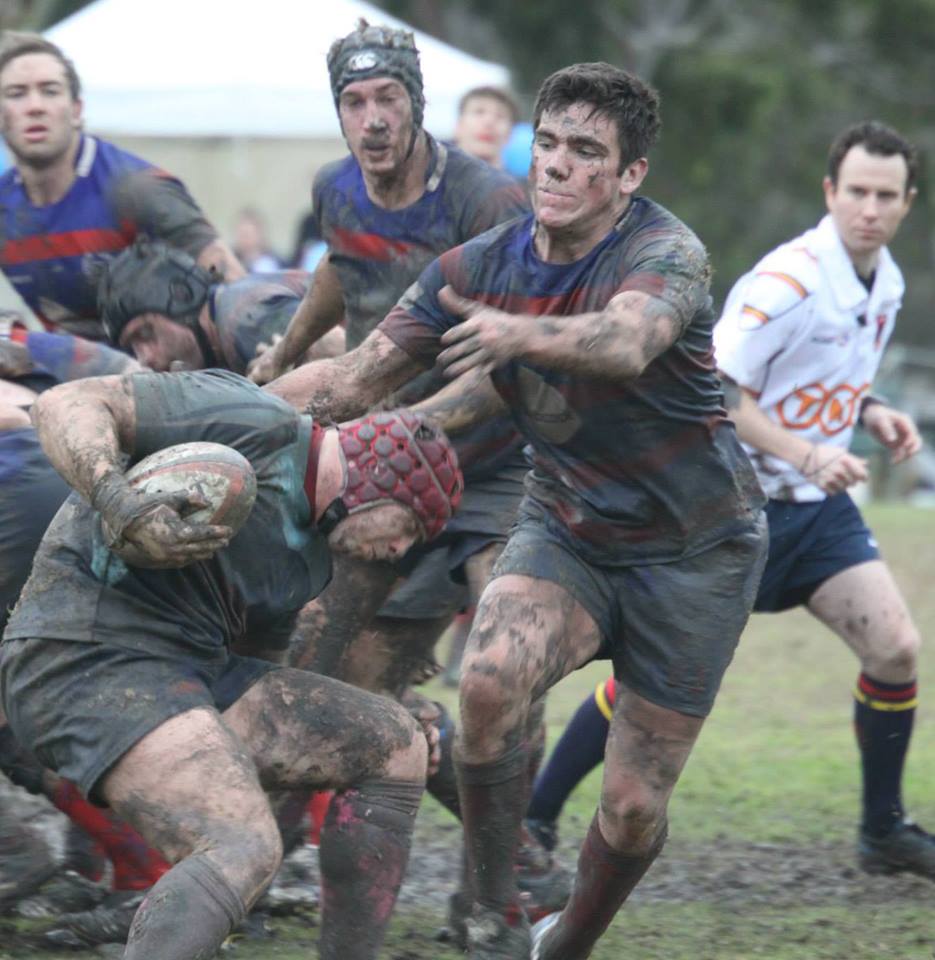 SA rugby fans, we have a couple of big rivalries to round out the Bartercard cup pre-season action this year. With the action taking place down at Gleneagles Reserve, it should a great day for the competition.
Here's a bit of a preview to get the juices flowing. Let the banter begin ladies and gentleman.
Premier Grade Cup Final: Burnside vs Old Collegians
It's to be the battle of the Eastern Suburbs out there as these two clubs once again attempt to knock each other off. Burnside found some success in the Bartercard Cup last year; just defeating Old Collegians in the semi finals with a last ditch effort after the siren. To that, Old Colls answered with two comprehensive beatings during the regular season on their way to a Grand Final appearance.  So you can see there's a lot of recent history, never mind the rivalry found going back through the years.
As for this year, so far Old Collegians have been the form team, with easy wins against Souths and Onkaparinga. With that said, Burnside will be hyped after their recent last minute win over reigning champs Brighton. With both teams looking to make a statement on the competition, its going to be a tightly contested game.
Matchups:
Some of the key match-ups to look out for will be in the close in around the ruck. With No. 9 Robbie Harlow, an ex Burnside player in his first years for Old Colls, his usual dominant self, Burnside will need to find a way to neutralise his passing and general playmaking.  Widely considered the best halfback in the state, his influence will be crucial.
Similarly Gary Mann of Old Colls will be very important in getting his team on the front foot.  The Flanker was the second highest try scorer in the league last year, and although not a giant, he is a damaging ball runner with pace who runs very good line.
As for Burnside, Tom Hankey is one to watch for. An English import acquired halfway through last season, the boy is big. A powerful scrummager and mobile for a prop, he'll have to play a large role if Burnside are to have a chance.
James Worlock is another English lad new to the club this season. Only 19 years old, he has played at a high level in the UK. The Flanker is very good defensively, and his support play will definitely be needed.
Some more names to keep an eye on:
For Old Colls:
George Bretag-Norris (Lock), Rob Smedley (10), Paddy Macklin (12) and Chris Bartlett (14)
And for Burnside:
Dan Hartman (8, Lock), Nichel Lam Sam (7), Marc Pilla (9, 10), Callum Walton (12,13)
It's going to be an awesome match to top off an awesome day of Rugby. Although the game above starts at 6.50pm, there will be matches running from 11am. From juniors to seniors, from Women's rugby to the Police Games, make sure you come down for a look. Best of luck to all teams and players competing this weekend.