It was with great fanfare that the QRU unveiled its latest proposal to redevelop Ballymore the spiritual home of rugby in Queensland. But is Ballymore really where the future for the QRU could and should lie? I'm going to take off my rose-tinted glasses for a while and have a hard look if it all really makes sense. Don't get me wrong, I love the joint, having been going there for nearly 30 years as a fan and sometimes participant but let me play devils advocate for you all.
I have great memories of Ballymore in the times past; Carozza having his nose rearranged, sneaking a media pass off a mate who was working for 4BC and coming nose to nose with Jonah Lomu in his prime, and more recently seeing Samu Kerevi knock out two opponents in the first 15 minutes of the first NRC game.
Let us all divert for a brief history lesson at this point. Most of us with any memory capacity left will remember the widely-trumpeted plan in the dying days of John Howard being Prime Minister, that is, a promise of funds to assist in the redevelopment of the Ballymore precinct to include accommodation, refurbished stadium and the like. Essentially this would have led to an ability for programs such as the Aussie Sevens and State/National/Regional teams to use it as a high-performance facility.
A further attraction to this would have been the ability to turn this into a revenue venture, along the lines of the International Rugby Academy in Palmerston North, which constantly develops domestic and international players and coaching staff, with many high-level involvements.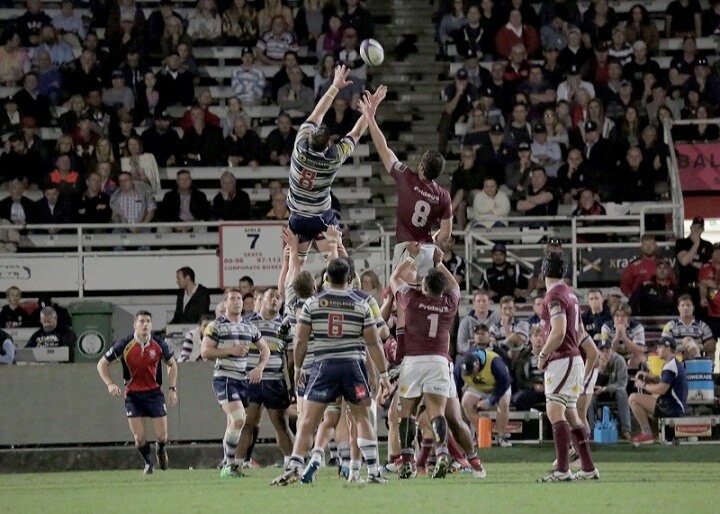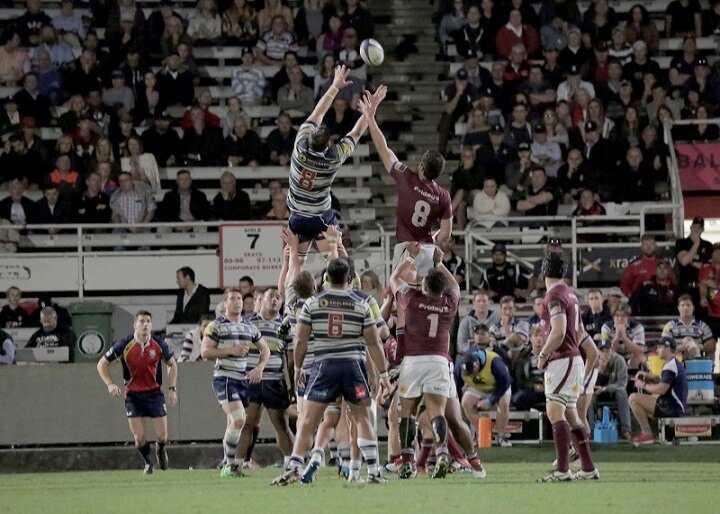 It wasn't to be however, the 2007 election came and went and the lightning rod known as Kevin Rudd became PM and the money was off the table. Perhaps K-Rudd was beaten up by a rugby player in high school, or he considered it too posh, but in any case, the opportunity was wasted. And the game has been in limbo since, trying to gain traction to revive the plan.
Fast forward to now, and despite relative success in the early 2010's, the facilities both to fans and the rugby players themselves suffer at Ballymore. You only need to see where the players from the other Australian provinces train, let alone the rest of the rugby world to see one of the reasons why we struggle to retain talent and perform on the field. Hard core fanatics can rabbit on as much as they want about a "siege mentality" and so on, but in the long run, performance will suffer if the players can't be optimally trained for want of facilities.
So what do we have? A run down, out of date facility, that as much as I love for so many reasons, just doesn't cut it in this day and age, for fans, players and other tenants.
Proud old Ballymore is rooted Ask this grafted on ticketholder. Stadium upgrade time for multi-code use @AnnastaciaMP @DebFrecklington pic.twitter.com/BCJwQ1FfuI

— Jim Tucker (@HulaBulaJim) February 14, 2018
This Rugby.com.au article says that Ballymore is currently Australian rugby's most valuable asset which is quite frankly terrifying, and must be based on the land value as other than the Reds admin building, most of the buildings are ripe to be seriously refitted at best and torn down at worst.
Let's not also imagine that all of the problems that we all remember being associated with Ballymore will be fixed by pouring money into the site itself. The dreadful public transport links, appalling parking situations and battles with local residents wouldn't be addressed so any use as a boutique stadium would be severely limited.
What has taken me this long to get to is this.
Why not move from Ballymore?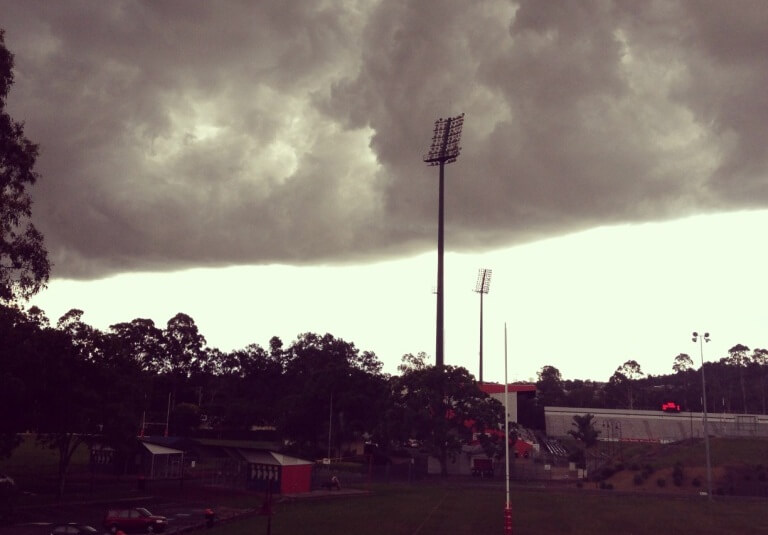 Sacrilege I know but hear me out. Why not partner with the State/Council/Feds/Anyone else to properly develop a site that can function across a number of sports that includes a boutique rectangular stadium, gyms, administration buildings, better transport links? Ballymore could be sold to be used as parkland or an urban residential development of some sort with the money being invested in either the new facilities, grassroots development or both. I'm sure the residual value that Rugby Australia refers to must be the land, surely most of the facilities can't be worth that much. There are now suburban clubs with better facilities in a lot of ways.
I'm not a town planner so I have no firm view on where this location might be but would there be a better opportunity again to develop modern, fit-for-purpose facilities for rugby than this one? I am sure there are a few urban renewal type activities in Brisbane where such an opportunity could be explored. You could have areas for soccer, cricket, AFL and rugby and with such a mass of activity there would be a natural flow of associated sports science related activities, possibly even related to Universities and other research organisations.
All I am saying is that if I can countenance such an idea, that if you consider it seriously, then maybe, just maybe, there is some method to my madness.