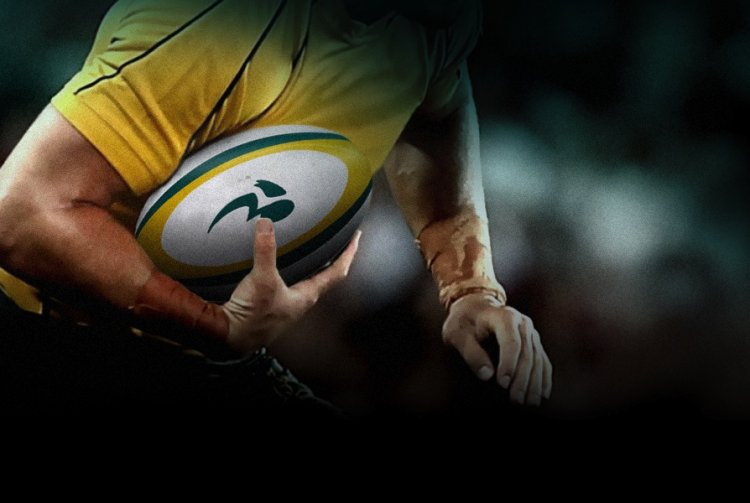 As a nice touch Phil Waugh has been announced as captain of the Barbarians.
There's a head fuck for you.
As per last week , there's a lot of class in this team (except for Balshaw), although perhaps a few positional oddities; I haven't seen much of McAlister at 10 for example. Look out for Shalk Brits from the bench  – had a cracker last week.
Oh yeah, and there's some ex-Mungo starting at 13.
15 Geordan Murphy (Ireland) – 64 Tests
14 Iain Balshaw (England) – 38 Tests
13 Sonny Bill Williams (uncapped) – 0 Tests
12 Seilala Mapusua (Samoa) – 9 Tests
11 Josh Lewsey (England) – 58 Tests
10 Luke McAlister (NZ) – 22 Tests
9 Chris Whitaker (Australia) – 31 Tests
8 Rocky Elsom (Australia) – 40 Tests
7 Phil Waugh © (Australia) – 77 Tests
6 Jerry Collins (NZ) – 48 Tests
5 Paul Tito (uncapped) – 0 Tests
4 Chris Jack (NZ) – 67 Tests
3 BJ Botha (South Africa) – 18 Tests
2 Sebastien Bruno (France) – 20 Tests
1 Clarke Dermody (NZ) – 3 Tests
Reserves
16 Schalk Brits (South Africa) – 3 Tests
17 Greg Somerville (NZ) – 57 Tests
18 Martin Corry (England) – 70 Tests
19 Serge Betsen (France) – 63 Tests
20 Justin Marshall (NZ) – 81 Tests
21 Glen Jackson (uncapped) – 0 Tests
22 Ben Blair (NZ) – 6 Tests