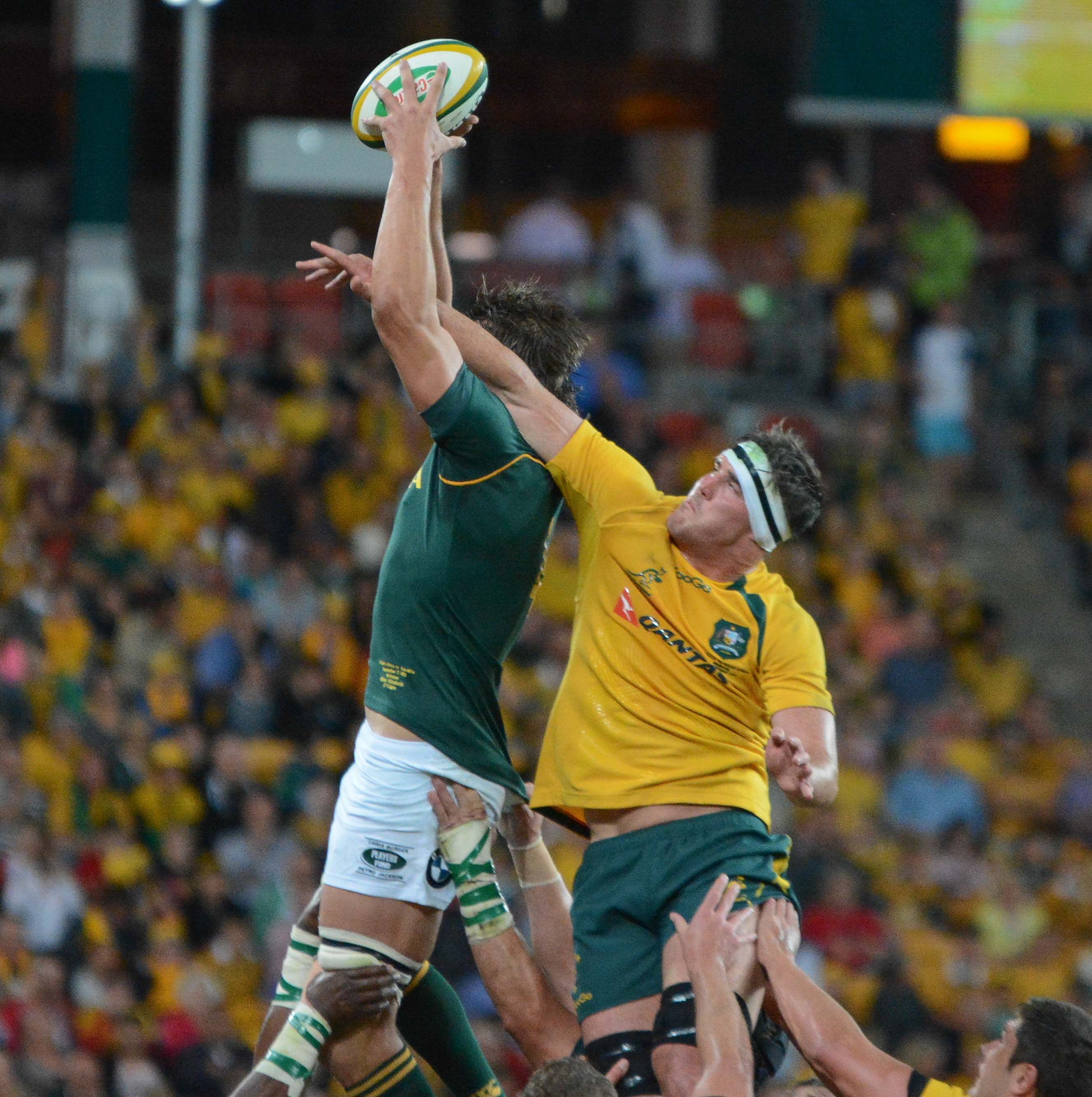 It was a pretty depressing night as a Wallaby fan but it's still fantastic to get so close and occasionally snap a great photo. Here's the best of what I managed on the night.
I hope you enjoy them.
Click on the main image to bring up a larger shot and then use your arrow keys to navigate.