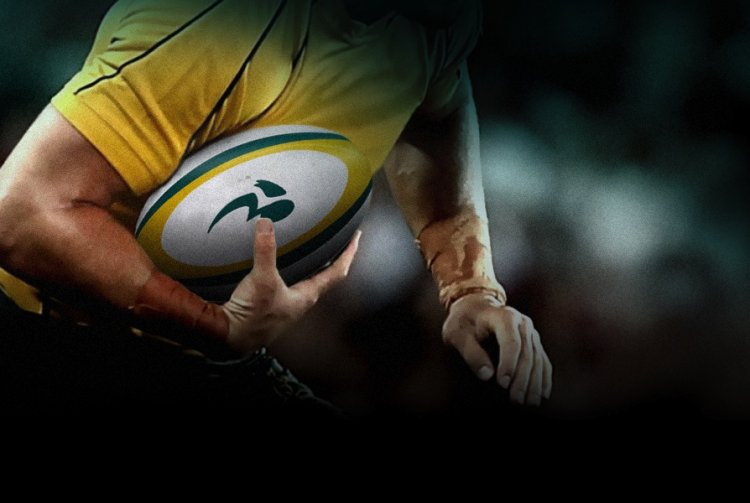 As a result of the win on Saturday, the Wallabies regained the second spot on the IRB ranking ladder (below).


It may well be that keeping and progressing this ranking offers the one rational reason to try and win the test in Joburg this weekend. Having examined the IRB scoring system, I'm no closer to telling definitively whether this is the case or not.
Winning away from home gives a big bonus, but I haven't a scooby where this would put the Wallabies relative to the ABs before we beat them in Brissy.
Anyone?