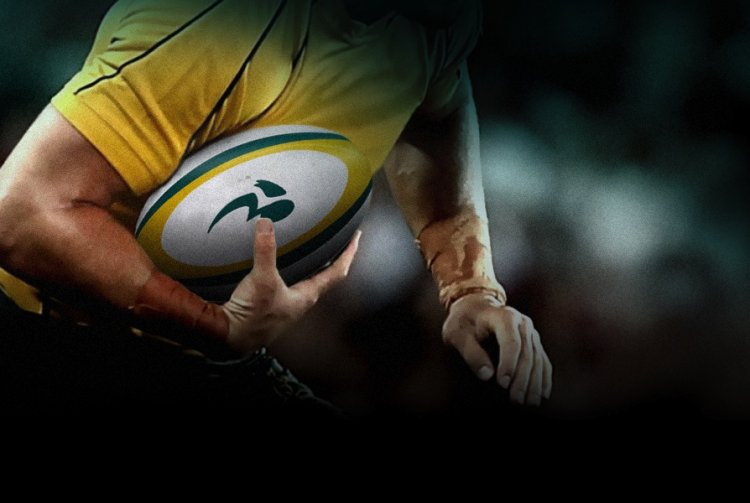 The Wallabies coach selection process, which seems to have been going for about 6 months so far, has certainly thrown in a few twists and turns this past week with the approach of the application deadline.
The biggest non surprise has been the Deans candidacy fizzling out. O'Neil and the ARU cocked-up in publicly naming a favourite, especially so early in the process. It's no coincidence that the NZRFU timed their selection process to make it impossible for Deans to go for both jobs. Also, as far as I could see, Deans never really showed any serious interest in the Wallaby job, no matter how much O'Neill tried to force him to, including a rendezvous in 'gay Paris'.
Nationality aside, like in any big job, the candidate has to really want it, above all other options. Imagine Deans had relented and Henry kept the AB job. What happens in a couple of years when the Kiwis see sense and boot Henry out? You think Deans wouldn't jump ship in a heartbeat? Deans probably also realised that 'Wallabies Coach' isn't a big plus to the deluded NZRFU on the CV of an AB coaching candidate. His absence from NZ would also give someone else on the Shaky Isles a chance to shine.
If you look at the only poll that matters, taken from 64 rugby experts and closed before Deans' announcement, you can see that most of these experts weren't fooled by the Deans' shenanigans. Of the two leading candidates in the poll, G&GR can (seriously) reveal that over a lunch in Europe recently, one of the Wallaby coaching selection panel, a certain ex-Wallaby, expressed strong positivity towards Johnson. Scott's profile has gone from kooky assistant coach, to the guy responsible for all that's been positive in the Wallabies the past two years. A strong runner.
We should find out soon whether Jake White, current Springbok World Champ coach, will throw his hat in the ring or not. I don't know a lot about White, but despite SA's form of late, I've not been wowed by the guy. Seems to me most of the works been done at a S14 level and he's ridden an impressive talent pool, while making sensible but obvious selection decisions. Probably his biggest coup was holding off the bureaucrats and their crazy selection quotas. Am I being unfair?
Another name that's popped up over the last couple of days has been Alan Gaffney. His qualifications seem to be working for Eddie Jones for a year as backs coach (worrying) and turning the English club Saracens around. Not mind blowing experience.
Thankfully the Alan Jones cabaret seems to be calming somewhat. Although I did laugh out loud reading this article; Jones confronts ARU over Wallabies job. I almost posted it whole, but you'd think it was a spoof. Here's are a few choice quotes from Alan 'the communicator':
"I have to make up my mind where I stand this week," Jones said.
"I have half put my hand up, I won't say I am at full mast, but I am at half mast.
"You would at least think someone would say, 'Well, perhaps we should listen'.
"I think it is incumbent on Australian rugby as it is on BHP to analyse candidates and to just see what- ever merit there might be in the candidature."
Alan at 'half-mast'. Disturbing.