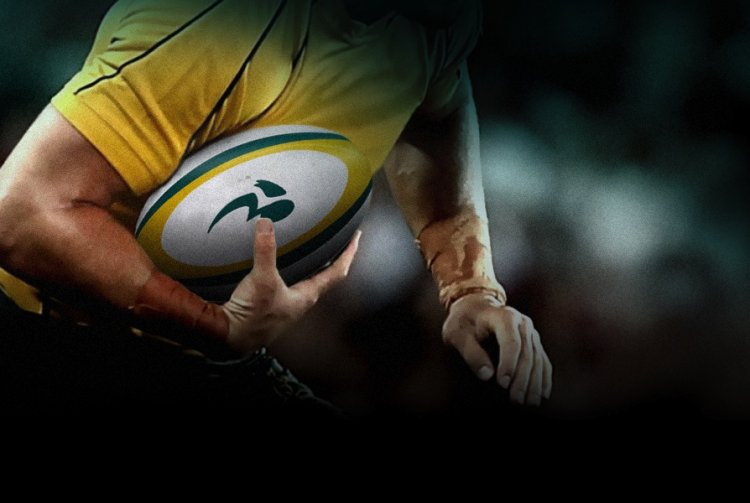 Australia A 90 – Tonga 7
As yet I haven't been able to see the game. In fact, as an extra punishment for not living in Gods own country, I can't even see these highlights, so perhaps a few of you guys who have seen it could let me know:
Is Tahu as good as everyone who's seen the game has said he is? Apparently

"Tahu produced a dominant performance, having a hand in six tries, including giving the final pass for four and scoring one try himself."

If he is, does he deserve a run in the Wallabies, and if so what position?
Are we going to beat the NZ Maori with this team? Its about frikken time we won the thing.