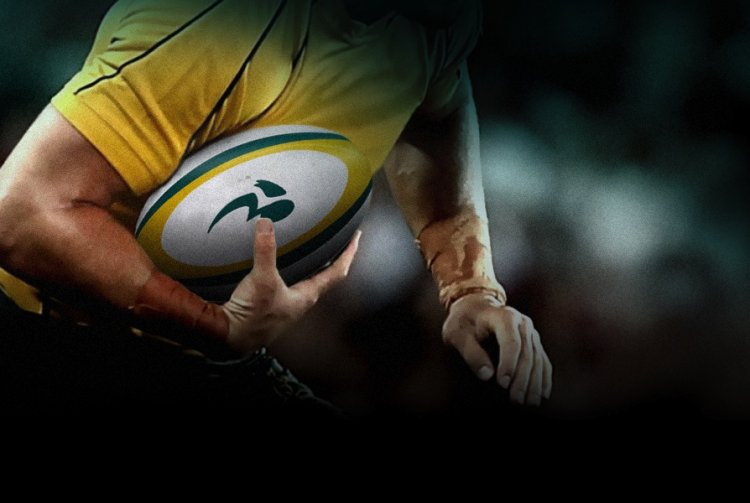 Australia A play Japan on Sunday. Below is the team.
Of note is Tahu finally starting game of Rugby Union. It's also at 12 where, of the 20 minutes he's had on a rugby field I think he might have spent 2. Also the Qld scrum half that journos keep wanging on about is getting a run at 10 outside Josh Holmes.
Some good names, would be interesting to watch.
Australia A: Mark Gerrard, Matt Carraro, Morgan Turinui (capt), Timana Tahu, Francis Fainifo, Ben Lucas, Josh Holmes, Julian Salvi, Matt Hodgson, Mitch Chapman, Peter Kimlin, Van Humphries, Guy Shepherdson, Sean Hardman, Pek Cowan. Res: Tai McIsaac, Salesi Maafu, Al Campbell, Poutasi Luafutu, Patrick Phibbs, Tyrone Smith, Sam Norton-Knight.