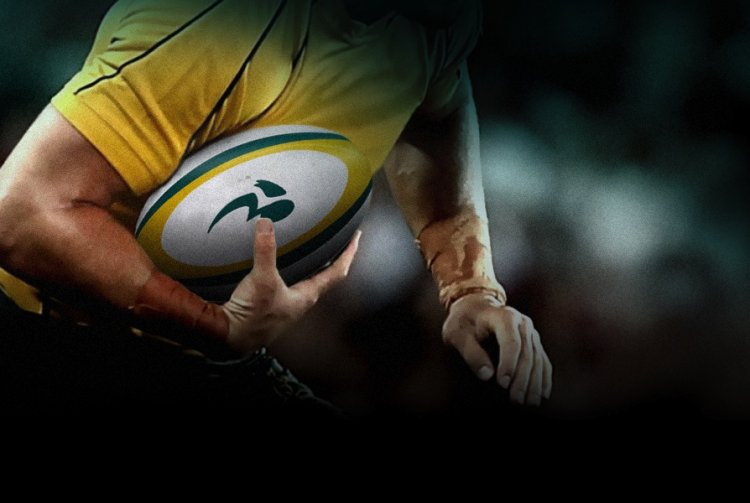 If you're like me, you're currently jonesing like a mutherf*cker at the lack of Aussie rugby over the past few months, with the cricket only making the pain deeper. It's also difficult getting your head into how the various squads might perform, which will be vital in the early rounds of the G&GR Super Rugby tipping and fantasy comps (details of which will follow in a few weeks).
With Super Rugby still a month off (that's a lot of night sweats) there is some relief on offer in the form of the pre-season trials. OK, they're like rugby methodone, but they might just save you from ending a family member.
As I understand it there's no plan for these to be telecast, so if you want your fix you'll need to get along in person.
It's interesting to see the different approaches to the trial games – many vs few, overseas versus domestic opposition, and if you're The Western Force, none in your own state! What do you think is the right mix?
So here are the fixtures, follow the links or see your franchises websites for more ticket details: