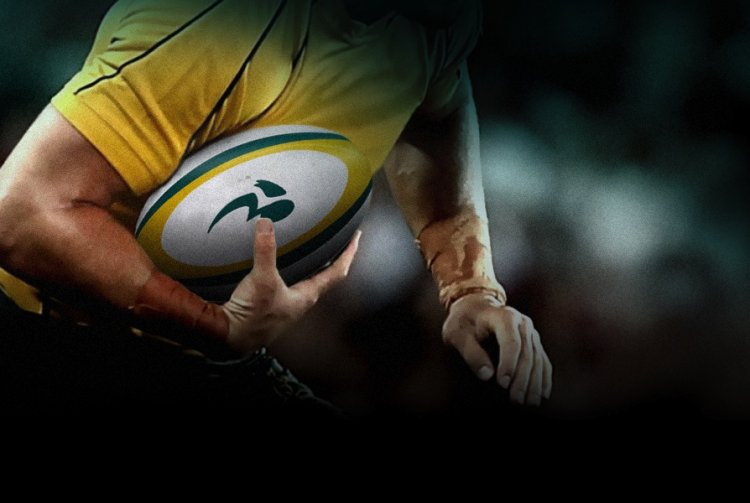 BREAKING NEWS
News just in: Andy Friend has been sacked by the ACT board this morning after an emergency meeting. It is believed that the directors asked Friend for his resignation, which the coach declined to provide, leaving the board with no choice but to sack Friend.
Brumbies CEO Andrew Fagan fronted the media today to explain the background behind today's sensational news. Fagan said that this decision wasn't easy for him, but was in the best interests of the members and supporters.
"It had become clear that the current situation would not deliver the effectiveness to guarantee the greatest amount of success in 2011, and that a change was required," Fagan said.
Without going into much detail, Fagan revealed that over the weekend and as recently as yesterday the directors' realised a decision had to be made – while stressing that the defeat to the Melbourne Rebels had no bearing on their choice.
There has been speculation in recent days that there were issues involving senior players around the coaching structure and mixed messages being received by the playing group. Fagan revealed that remedial steps had been put in place to rectify the situation, but it was clear to him they had not worked.
On Monday there was a team meeting where it was put to all playing and support staff if there were problems with Friend they should be aired there and then. With the silence deafening, it was assumed that this matter would be put to rest, but the underlying tone of the statement didn't indicate that was the case at all.
While comparisons could be made to a similar situation in 2004 when David Nucifora did not have his contract renewed, Fagan said he believed the two scenarios were different and it was 'ridiculous to draw any comparisons'. He said that the senior players did not make this decision, and that it was entirely his.
Defensive coach Tony Rea will take over as head coach for the remainder of the season. Rea is the only coach with any significant experience among the remaining assistants, with forwards coach Justin Harrison and attack coach Stephen Larkham new to the coaching ranks. Marco Caputo does have experience in coaching the Brumbies Academy side.
Friend leaves the Brumbies with a record of 17 wins from 28 games.
No players were available for comment today.
Here is a snippet from the press conference held by Brumbies CEO Andrew Fagan.
Update: ABC Local Radio has published an interview with Andy Friend.