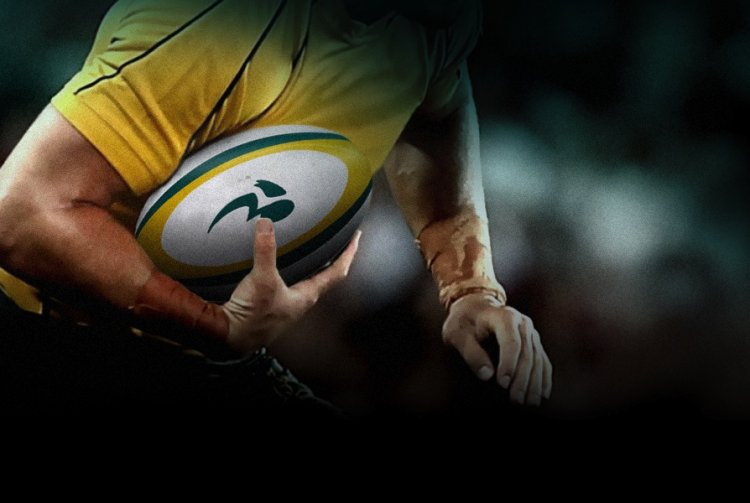 Here's Andrew Slack interviewing QRU Chairman Peter Lewis last week in the Courier Mail
Queensland rugby enjoyed 25 years of enormous success, but the first decade of the 21st century has seen extremely lean pickings. Is there a realistic time line on when fans could expect to again get any consistent joy?
Finals next year, grand finalist in 2011, a World Cup year where Queenslanders will dominate the Wallabies squad.
Are you serious?
Absolutely.
I shit you not. Perhaps Peter thought that when Andrew said "realistic" he actually meant "just say any old bullshit that comes into your head". I thought it was very professional for Slacky to edit out "fucking" before "serious".
The rest of the interview was about how QLD is in the shit only because they don't cheat in recruitment, unlike all the other Australian S14 teams. Is being vaguely competent cheating? If so Peter can congratulate himself on being pristine, because as he also boasts:
"nor have I given up on Rocky, who I remain in communication with"
And we all know how that finished up. Cheating Canberrans.