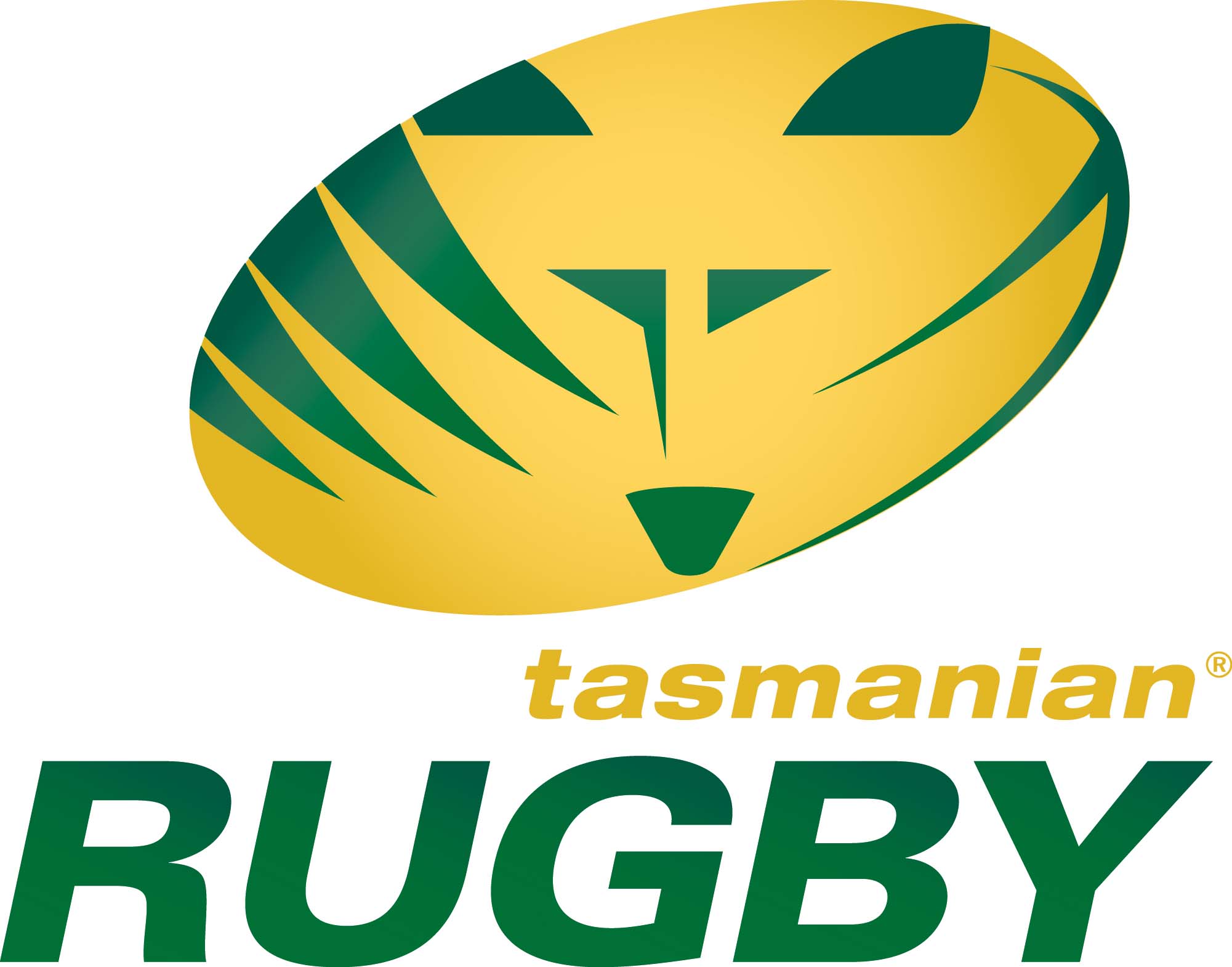 QUINS TOO QUICK FROM THE BLOCKS FOR BULLS
Visiting Hobart Harlequins made light of the absence of some key performers in posting a 17-7 half-time lead before defeating Devonport Bulls 38-26 in the final regular season Tasmanian Rugby round at Don Rec Ground in Devonport on Saturday.
'Our backline defence took a while to settle but we recovered well', said coach Derik Joubert of the Bulls performance.  'We just couldn't read the rulings at the breakdown and it affected our momentum.'  Replacement flanker Bertie Loubser and starting forwards Luke Johnson and Luke Bryan provided plenty up front for the Bulls, whose scrum was much improved.  Harlequins backs took their opportunities, with Polo Pua, Chris Newton and Tauveli Afeki to the fore in a six-try attacking performance.  'We were pleased with our defence and set plays, particularly as we were without some key players', said Quins Jeff Altmann.
Third-placed side Glenorchy Stags found Hobart Lions tough opposition at The Hutchins School in Hobart, the final 25-8 score-line belying closer margins throughout.
Glenorchy launched a blindside raid from turnover possession bringing a try to Aiden Stalker from Dan Aualiitia's kick ahead.  The Stags struggled to impose themselves consistently and were troubled early by the Lions scrum.  Hobart eased pressure through breakdown penalties and poor kicking but struck to lead 8-7 after the break via a try to Jon Cook, being unlucky not to score further through mauls held up in-goal.
Glenorchy regained the lead with a penalty from pressure at the breakdown as they had Hobart scrambling to cover counter-attacks.  As Hobart used the bench Stags tries came through Sean Reardon and consistent forward Mat Graham who crashed through a tiring defence to end proceedings.
Stags coach Shannan Banks admitted the looming finals had affected focus but was relieved to escape with his squad intact.  'Hobart had nothing to lose – we knew they'd lift.  Our scrum will improve and we now look to next week', he said.  Hobart was best served by Aleem Khalfan, Jason Hall and Tom Johnston.  'We kept at it but fitness told in the end', was Lions coach Adam Johnston's summary.
Taroona Penguins sealed the minor premiership with a 44-0 defeat of Australian Maritime College Vikings at Royal Park, in Launceston. The Vikings slowed ball at the breakdown and produced some willing defence in the midfield but were no match for the ladder leaders' consistency.
'This was always going to be a challenge with the Maritime Ball on last night', said AMC coach Danny James.  'None of our guys really displayed the consistency demanded on this occasion.'
Brendan Adams, Andrew Wicks and Dave Climie were recognised by Taroona coach David Whyte, who was pleased with the quality of the Penguins play.  'We recognised the improvement in AMC's play this season and were pleased we denied them opportunities.'
At University the home side was no match for Eastern Suburbs Roosters, conceding 48-10, despite exerting pressure at stages and good roles from Duncan Watson, Richard Simmons and Rob Darcy.  Easts concluded their strong season showing good back-play to outflank the Red Men.  Judd Sherratt and Beau Horton confirmed improved direction of the backs and Phil Barry epitomised the Easts' forward effort.  'We've laid more than a foundation.  This playing group displays the passion to focus on the future', said Roosters coach Brett Bourke.
Launceston Bees stuck to their plans in proving too strong for their hosts Burnie Emus, posting a comfortable 38-17 margin in good conditions at Burnie Sports Complex.  Launceston struggled in the scrums, missing regular props Nic Sotiriuo and Harry Johnston but Peter Crawt and Sam Rice performed well, Rice nullifying the Emus lineout by sacking the jumpers.  Harley Lyons and Peter Campbell sparked the Bees backs.
'We felt Burnie kicked too much possession away to our advantage', said Launceston coach Ray Burgess.  Emus skipper Brett Bentley lamented costly turnovers through lack of support but praised the input of Tim Goss and Hamish Howe as well as consistent scrum-half Michael Grace.
Next week
Look out for the final preview later in the week…
Round 18 scores:
Glenorchy 28 def Hobart Lions 8
Eastern Suburbs 48 def University 10
Harlequins 38 def Devonport 26
Taroona 44 def AMC Vikings 0
Launceston 38 def Burnie 17
Ladder at the end of round games:
| | | | | | | | | |
| --- | --- | --- | --- | --- | --- | --- | --- | --- |
| Team | W | D | L | F | A | BP | % | PTS |
| Taroona | 16 | 0 | 2 | 517 | 172 | 13 | 300.58% | 76 |
| Harlequins | 15 | 1 | 2 | 609 | 296 | 12 | 205.74% | 75 |
| Glenorchy | 13 | 0 | 5 | 523 | 283 | 13 | 184.81% | 65 |
| Devonport | 11 | 0 | 7 | 588 | 333 | 15 | 176.58% | 56 |
| Launceston | 10 | 0 | 8 | 367 | 352 | 10 | 104.26% | 50 |
| Eastern Suburbs | 9 | 0 | 9 | 410 | 401 | 8 | 102.24% | 44 |
| Hobart Lions | 6 | 1 | 11 | 319 | 421 | 8 | 75.77% | 34 |
| University | 4 | 0 | 14 | 326 | 600 | 8 | 54.33% | 24 |
| Burnie | 3 | 0 | 15 | 267 | 687 | 5 | 38.86% | 17 |
| AMC Vikings | 3 | 0 | 15 | 189 | 570 | 2 | 33.16% | 14 |