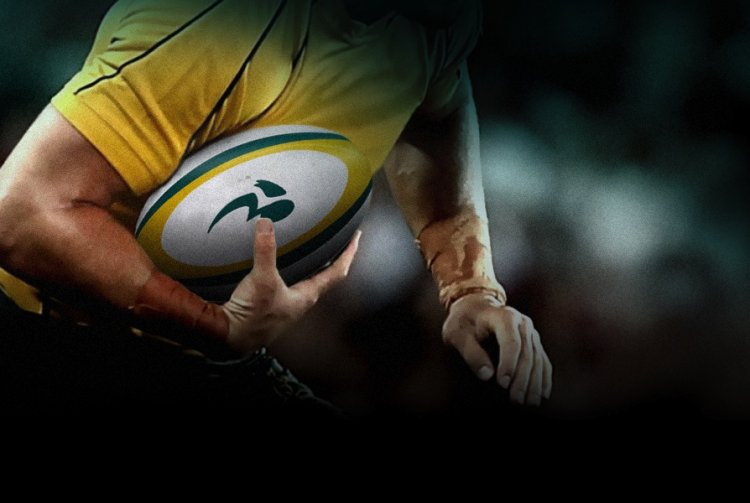 No doubt you've probably seen it by now, but below is the full squad announced earlier today.
The news is that, having read our poll, Robbie has pulled Jason O'Connor back from the U20 world cup in Japan. He has however, gone off-piste with Matt Hodgson and Pek Cowan from the Force.
Apparently Chisholm, Dunning, Palu and Frier will all get a look in when they return from injury. No sign of the ACT captain.
Qantas Wallabies Squad for the opening four games of the 2009 Bundaberg Rum Rugby Series